"I want to make the dentures of ideal close to natural teeth. "
We answer your request in tandem with patients.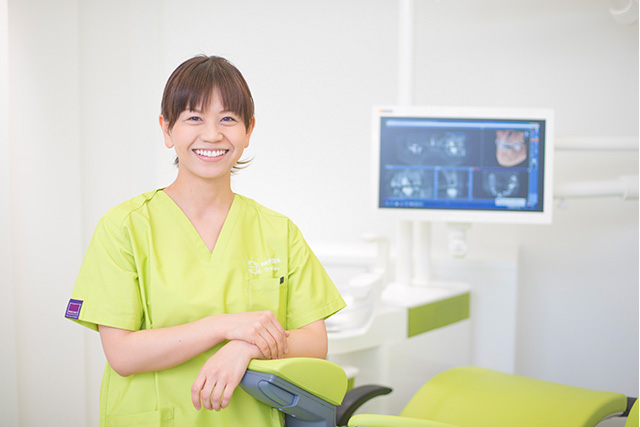 Joy biting everything leads to a nice smile.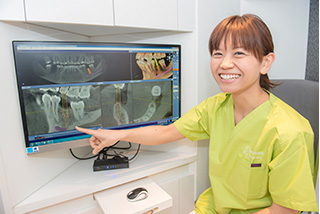 In our clinic, we are actively incorporating not only the implant but also denture treatment when you've lost a tooth. State of your mouth, gum and bone, will be constantly changing. Adjustments according to these changes are required even after wearing the denture. You should regularly come to clinic for maintenance dentures in order to use them for long period.
Beautiful and comfortable denture brings you a healthy lifestyle.
We diagnosis in detail the shape of the jaw, movement of the cheek and alignment of teeth, and we offer you the best treatment plan to the individual.
Aftercare keeps your health of mouth.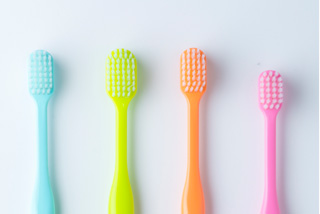 If you neglect the daily brushing just because denture, some problems such as periodontal disease will cause. The correct use of denture helps not only to prolong the life of the tooth but also to remain the life of the denture. Let's keep the state of the comfort of your mouth with the day-to-day maintenance.
---