Our goal is to conserve healthy tooth structure.
We are trying to remove only the infected part of the tooth.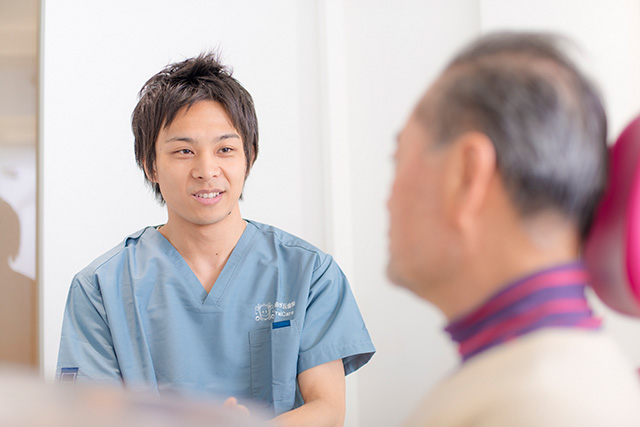 Dental microscope offers us precision treatments.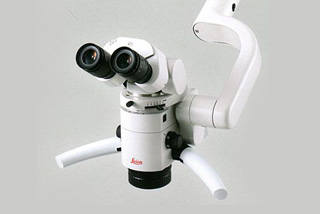 With the microscope of high magnification, we can know details surface of teeth and inside of root canal and periodontal pockets, which are difficult to treat with naked eye. Therefore, we can treat your dental disease with protecting health structure. In addition, it can also help to repair dental cavity without any step and to prevent recurrence.
Importance to establish a habit of tooth brushing from children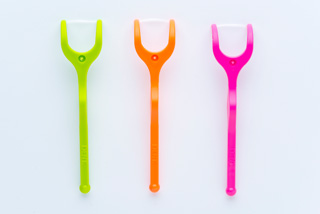 Baby teeth begin to cut at 6-7 months of age, and cutting back teeth at 1.5 years allows her to eat various food. Baby back teeth are easy to become dental caries because of their surface with narrow and deep pit. We show oral care method in accordance with the growth of children, for instance, brushing way to enjoy together in a parent-child, regular checkup, and preventive treatment (such as fluoride application).
Regularly check-up prevent a recurrence of dental caries.
"Even though caries was treated…, caries occur again…"
Regularly check up enable to prevent re-treatment. Aiming to maintain good dental health, every patient needs to be seen at least once in 3 months. We also make preventive care easy for you with gentle cleanings and advanced nonsurgical gum care (dental scalling).
---