Clinic guidance
●Entrance
1 minute walk from Jiyugaoka station. You look "Smile-Teeth" sign when you go up a few stairs.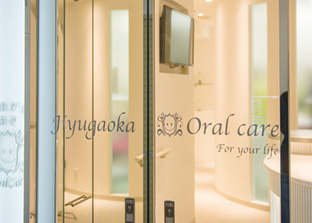 ●Corridor
You walk along white-cleanness corridor and come in examination room.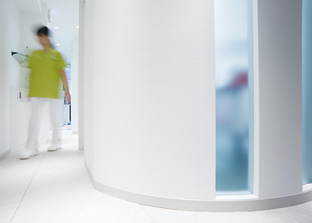 ●Dental units
We introduced hygenic and safety dental unit SINIUS of Sirona, which for your full-relax.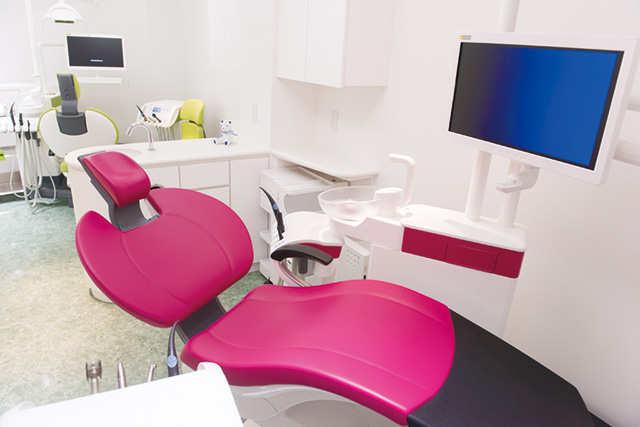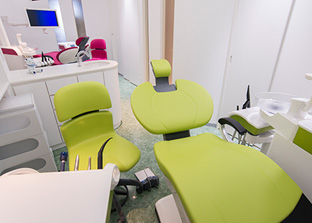 ●Counselling room
Counselling room is placed emphasize privacy. We show your oral condition and treatment plan with display.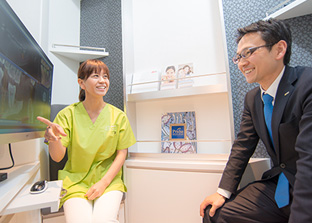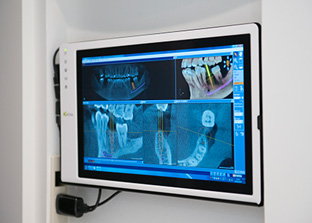 ●Dental CT
We can get broad information of your mouth with Dental CT.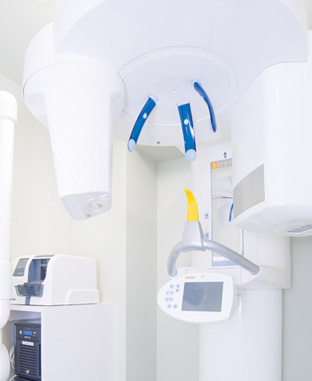 ●DAC professional
Sirona's DAC PROFESSIONAL is an autoclave which satisfies the most demanding medical requirements.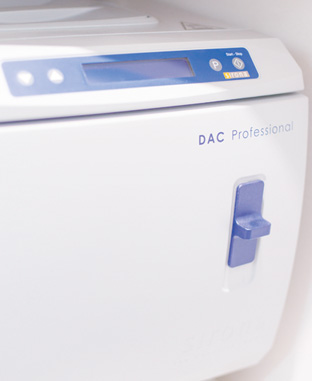 ●Waiting space
We offer several information about teeth and oral health with booklets and slideshow.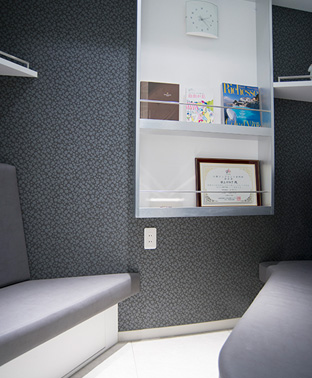 ●Rest room
You can use it as power room.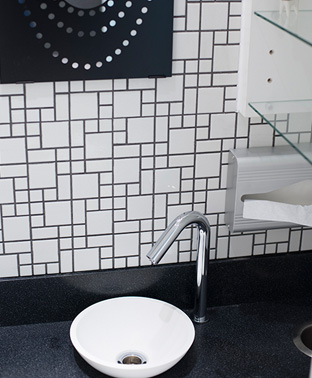 ---