Polite care for pain of your mouth.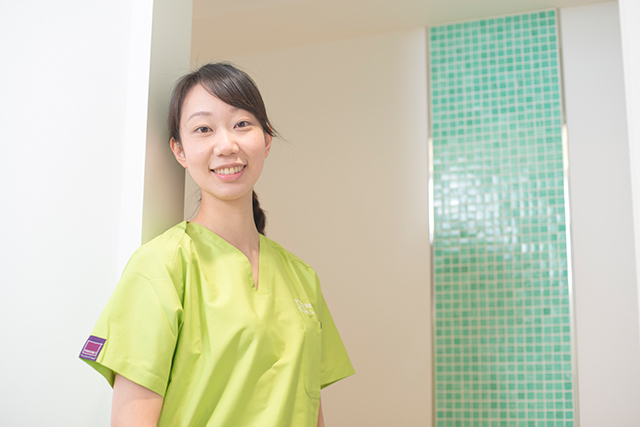 We treat several oral surgery including third tooth problem.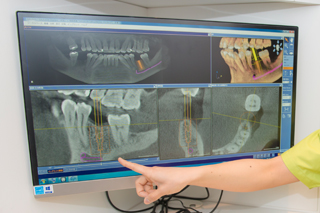 Oral surgery is a specialty dealing with trouble all around your mouth, such as troubles of temporomandibular joint (pain and abnormal sound) and canker sore. We exam exploratory carefully with CT and X-ray in order to suggest the best treatment.
About extracting third molars.
It depends on the age of the patient. Also whether the teeth are fully erupted and in a normal relationship to their adjacent and opposing teeth. If the tooth develops a pericoronitis and we think the infection will recur, we'll remove it.
A great deal of care after treatment.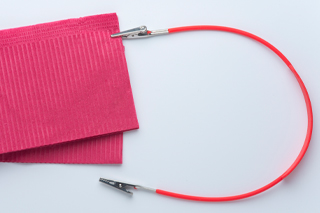 We will remove the sutures after a week in case of third molar extraction. You can regain the beauty healthy with lively face after treatment, which remove trouble and restore function.
---